Social Media
Custom Social Media Design
Social Media is a way to deliver a message, manage your reputation, and encourage brand loyalty. We want to ensure that your company brand follows your website across all mediums of your social network.
Social Media Marketing
Our experts are here to promote your social media networks. We will teach you how to take advantage of your social networks and how to successfully drive visitors to your site.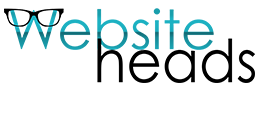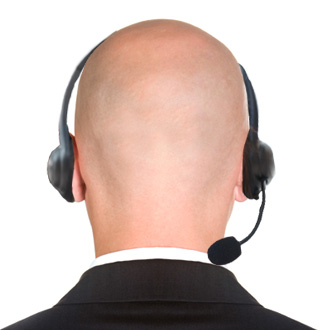 Order Today! (888) 310-8805