Animation
Add Animation, WOW Effects to Your Website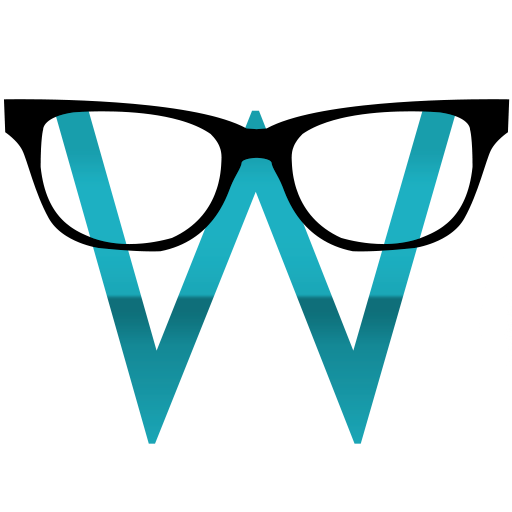 Animation doesn't stop short at cartoons anymore. Full-screen moving images to small hover effects or touches of content animation are popping up everywhere. Animating your website creates an engaging, fun and user friendly experience.
Animating your website is an innovation of web design that evolved and has risen in popularity in recent years. Initially created with Flash programming, HTML and Java programming have evolved over the years allowing animation to be added to any website, and viewable on all browsers and devices. The methods and techniques for adding motion to an interface may have changed, but the end result is still a lively design with charming interactive tendencies.
Users today find, navigate and use websites on all mediums and devices and have an animated website creates a unique, and memorable, user experience. Let us add a unique animated touches to your website that will set your company's website apart from the competition.
See Our Live Animation Samples
Order Today! (888) 310-8805